No more mistakes with catering services
Here is the best caterers for an awesome vegetarian marriage party..!
It is always a tedious task to organize a marriage party. No matter what, there are a million possible ways for things to go wrong. Since it is a marriage party, there are no excuses for any slips. The once in a lifetime moments are supposed to be perfect.
We know, you are all confused and exhausted with the marriage and the functions related to it. If you think about it, it may seem the marriage ceremony was more easier than the reception party. Right ?? Then hear us along.
This is the moment you realize, if only there were someone to help you. This is the sole reason behind the launch of Bhandary's Kitchen! We, a group of professionals, are here you support to fulfill your responsibility.
Want to know our genesis story? Click here :
https://bhandaryskitchen.com/about-bhandarys-kitchen/
We are the best catering services in Bangalore. Guided by a passionate hotel management graduate, Bhandary's Kitchen continues to serve its clients with utmost dedication and hospitality.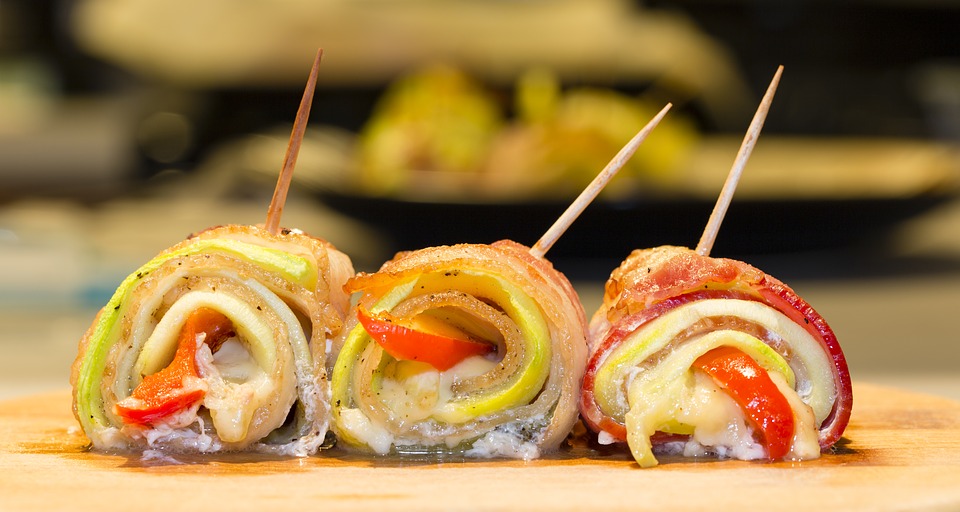 We a handful of services, Bhandary's' Kitchen is quite an all-rounder in the catering business world. Lucky for you, we do provide a completely vegetarian menu for marriage parties all across Bangalore. Are you relieved to hear that? Then wait till you get to know about all our services here:
https://bhandaryskitchen.com/menu/
So, let get to the real deal here. If you are in this part of our blog, it is quite obvious you are looking for a splendid veg menu for marriage party. We, being South Indians, are quite headstrong when it comes to a vegetarian meal. We never tend to bend when it comes to our lifestyle and belief. Which means you are in need of a catering service which carries the heart of a South Indian.
Not to brag. You have already found one. Not just anyone, the best catering services that provide a superb veg menu for marriage party in Bangalore.
Everything about our veg menu for marriage party:
Starting with the Welcome Drinks. As the legend goes, 'first impression is the best impression'. Impress your guests with Mint Lemon Fizz, Fruit Punch, Hawaiian Blue, Jal Jeera, and Buttermilk. We are sure our drinks varieties are good enough to strike you a good impression.
Look into our Salad Varieties – Kosumbari Salad, Corn Salad, Fresh Green Salad, Russian Salad, Aloo Channa Chaat, Tossed Salad, and Kimchi Salad.
Moving on to the Veg Starters – We serve our guests with Corn and Aloo Tikki, Harabhhar Kebab, Baby Corn Tempura, Achari Panner Tikki, Crispy Veg, Aloo Gobi Tandoori, Tandoori Arbi, Cocktail Samosa, Gobi/Panner/Baby Corn Manchuria, and Veg Cutlet.
The main courses are Hot and Sor Veg, Methi Malai Mutter, Panner Makhani, Bhindi DO Piyaza, Panner Jalfrezi, Kurkure Bhindi, Panner Kali Mirch, Veg Jaipuri, Veg Khoorma, Achari Vegetable, Subji Miloni, Mkhai Kumbh Palak, Aloo Gobbi, Paneer Do Piyaza and Dum Aloo Banarasi.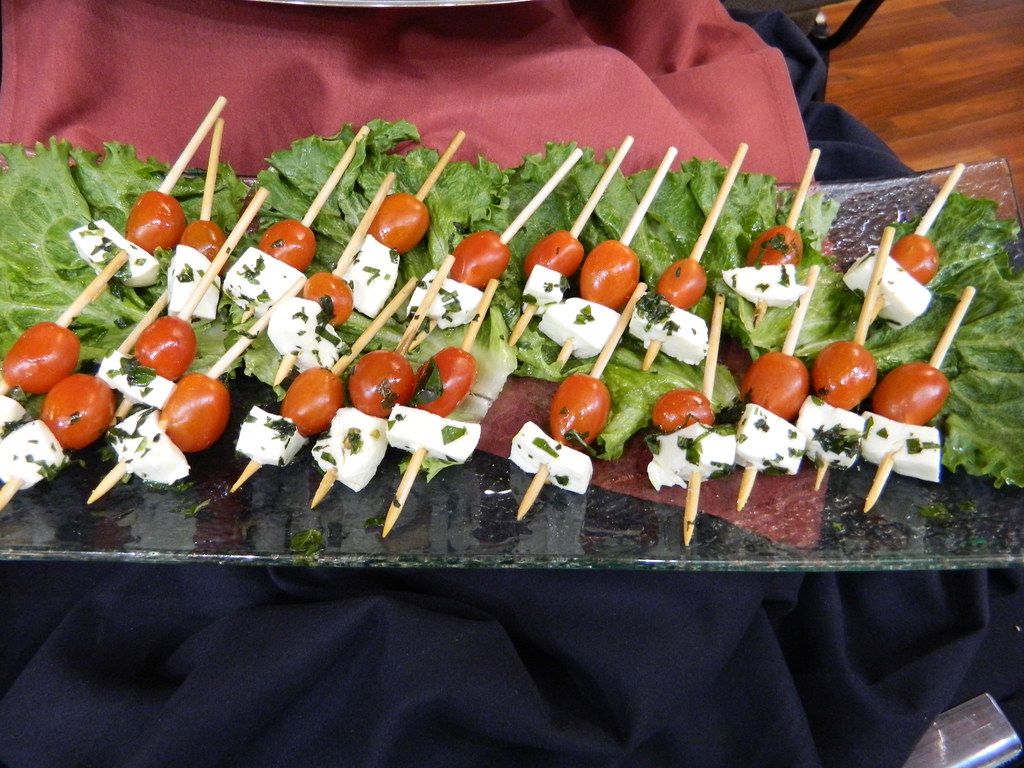 Maybe now you got to know why we host the best veg menu for the marriage party. We are known across Bangalore for our delicious and variety of food items.
Now to our flavor rice varieties – Veg Biriyani, Jeera dum Pulao, Veg Pulao, Green Peas Pulao, and Veg Fried Rice.
Indian Bread varieties – Kulcha/Butter Kulcha, Poori, Roti/Butter Roti, Roomali, Naan/Butter Naan.
Desserts – Vanilla, Chocolate, Mango, and Strawberry.
Dal – Dal Thadka, Dal Makhani, Dal Puchrangi, Ma Kid Daal, Dal Palak, Masoor Dal Fry, Dal Bhurka, Dal Kholapuri.
Veg main course varieties – Gulab Jamoon, Beetroot Ka Halwa, Kala Jamoon, Moong Dal Halwa, Rasamali, Fruit Salad, Rasagulla, Shahi Thokda, Gajar Ka Halwa, Dal Payasam.
We also provide live counters for Chaat, Malpura, Pasta, Tawa Veg, Fruit Stall, and Jalebi.
For more details on our veg menu for marriage party, click on the link below –
https://bhandaryskitchen.com/menu/#sc_tab_1540919233343_1
Do not wait your precious time searching for any other caterers when you have the best caterers in Bangalore a click away from you.
For bookings, go to the link below for contact details –
https://bhandaryskitchen.com/contact-us/
Bhandary's Kitchen – trust in our services. Hospitality is our advert. We serve you and your guests with our best. Give us a try, and get appreciated for your well-organized marriage party.
FULL ADDRESS
+ 91 812 305 7770
[email protected]
1ST CROSS AUDUGODI, BANGALORE 560030
15/2 , POTHALLAPPA GARDEN
WE ARE ALSO AVAILABLE AT BELOW LOCATIONS (ZIP CODE)
INDIRANAGAR  560038
WHITEFIELD  560066
KORAMANGALA 560034
ELECTRONICS CITY 560100
JAYANAGAR 560041
BTM LAYOUT  560068
HSR LAYOUT 560102
RAJAI NAGAR 560010
SARJAPURA 562125