Bangalore is booming with an uproar of IT set ups in the city. Thus, with a boom of corporate industry here, events and functions are bound to be planned. To facilitate this, Corporate Caterers in Bangalore are receiving a huge demand.
How many times have you attended an event without visiting the catering set up? Before you manipulate your answer in your head, let us tell you that we all do! It doesn't matter if you are a foodie or no, we all look forward to the different cuisines and delicious recipes at such gatherings.
The central idea behind arranging catering at events is to treat the guests with some appetizing food while they indulge in some juicy conversations. This 'treating of food' goes back to a long long time ago when 'daawat' was said to be an integral part of celebrations.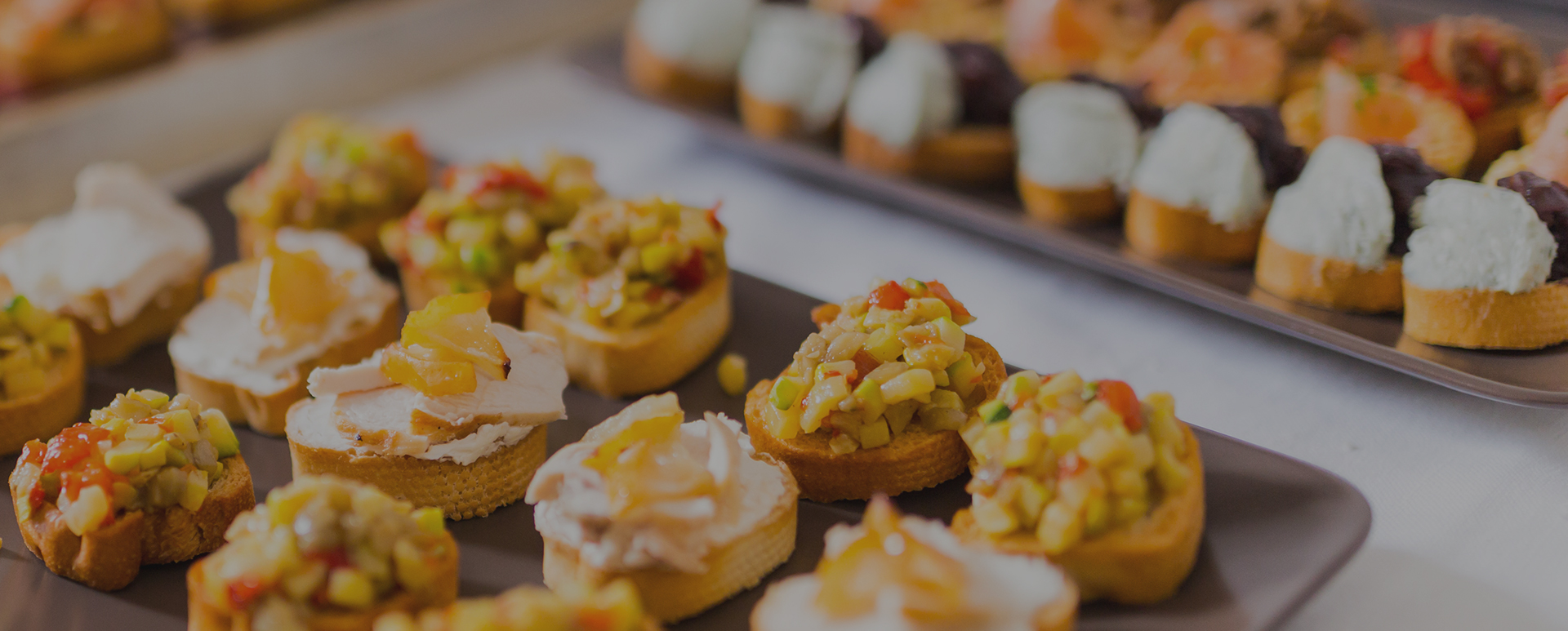 Rooting back to this cultural phenomenon, one should pay special attention to look after the arrangement of the delicacies. One should play around with themes and other approaches to make the food more presentable.  
Scientifically, we have evolved with different inventions in gastronomy, which gives a lot more options to put forward for our guests. One of the few to mention is the use of liquid nitrogen in other words, molecular gastronomy to prepare revolutionary appetizers, deserts and drinks. You should definitely keep in mind different aspects before laying out the menu with your caterer.
To help you up your catering game, we have some exciting food ideas that will definitely make your guests talking in respect to the food servings at the event. If you are from the south, then you can go up to the Bangalore catering service providers and discuss with them in terms of executing the following.
Themed presentation
This is one of the most important sections to look at before you even decide your menu. If you want to outrun the usual boring laying-dishes-on-the-table kind of catering, then you have to have a theme to work around.
You can plan the theme around the reason of the occasion. You can go for a catering décor that compliments the theme. You can also detail out the minute things in sync with the theme of the event.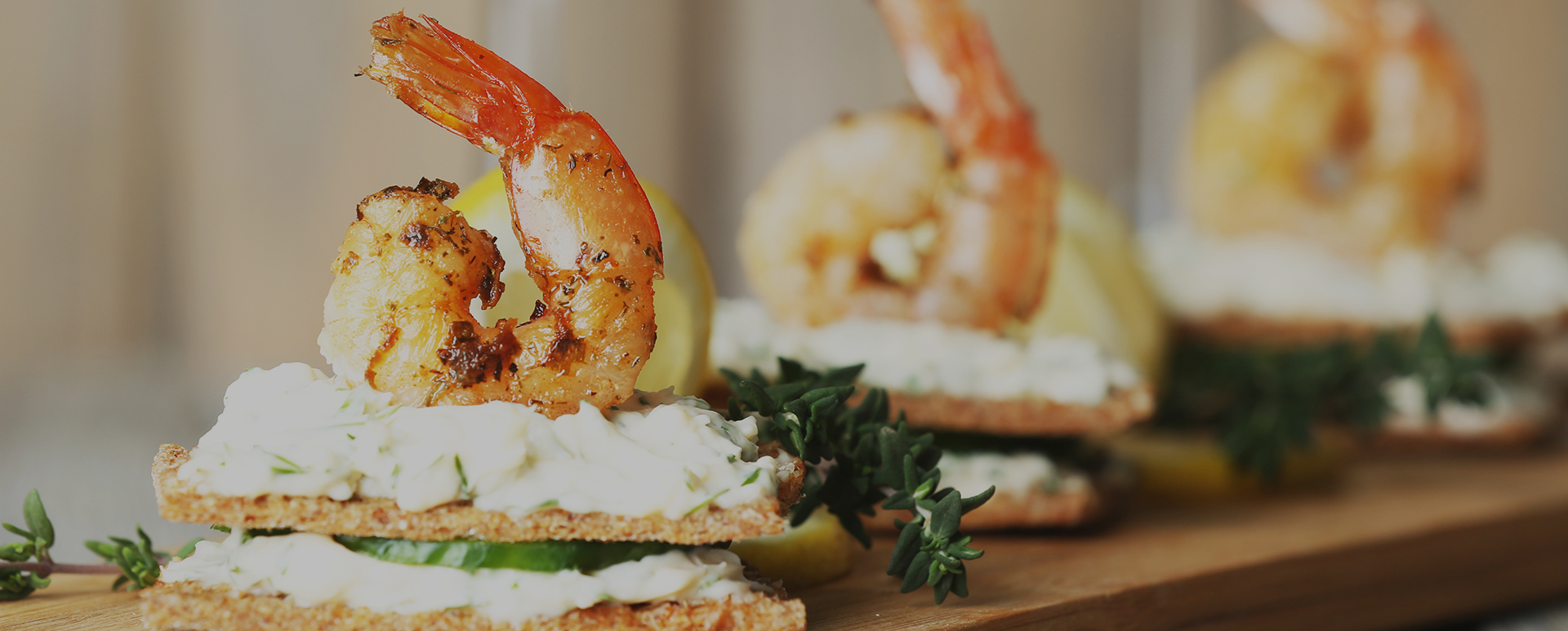 Pronto customised Noodles/Rice
This is a great section for diet lovers as well people having different taste in food. It is easier to set up but would require chef staff to carry out the orders.
You can arrange a different number of veggies, sauces and other sides that will go with the noodles or rice. One can mix the ingredients according to their choice and have a customised dish in no time.
It is almost like a sub shop that gives you an option to choose your veggies, sauces and garnishes. It will be a fun counter that definitely will attract all your foodie guests.
DIY Food counters
If you want to go a step beyond customisations, then involve your guests into cooking some on-the-go dishes themselves. You can arrange a DIY setup where your guests can their choice of dish on their own.
There can be staff arranged to guide them through. This will also help minimise the wastage and to look after things cautiously.
One thing to take care of in this setup is to avoid cooking the dishes so that there is no mess created. After all nobody would like to cook in their trousseaus. It is better to opt for dry items that only require a mix and match of ingredients without lighting up the stove.
Diet Pizza station
This is a great option especially for corporate kind of events. Usually, you will find some diet conscious people in the corporates. If not that, you might have delegates over that may not be interested in the spicy, high level calorie offerings.
This station will have diet conscious pizzas made of whole wheat bread. Other fatty ingredients could also be replaced with healthier options.
Nobody will have to think twice before indulging into some pizza. You will definitely impress the pizza lovers who would love to indulge in some not-so-fattening pizzas.
Fondant bakes
A catering set up is incomplete without some desserts. Ice-cream and all the Cham-Cham's are bygones. If you want to spice up your dessert section, opt for some creative bakery items.
There is a spur of fondant bakery items in the market. It is very well appreciated by a whole lot of chunk. Especially, the kids savour the fondant muffins, pastries and cupcakes.
A word of caution before you plan this is: Some fondant preparations tend to get a lot chewy and minty. Thus, try out these from your caterers beforehand to check the quality and taste of fondant.
The Popcorn Candy Floss cart
Who doesn't love popcorn? It is one of the few dishes that is enjoyed by everybody and anybody. It is a fun way of snacking on the go.
Thus, you can set up a stationary or a moving cart of pop corn and candy flosses. Although, a moving on would be more personalised and good on proximity. The guests might opt for it to munch on while enjoying the celebrations.
This might be essentially for the kids, but the adults may even want to indulge in to reminisce their childhood. You can keep an offering of different flavours of popcorn to entice the guests.
Live Chef Preparations
This is already gaining a lot of popularity in the current scenario of events and catering. This is more for large scale events like weddings and so since it requires an elaborate set up.
You might want to hire an experienced chef to carry out such a stint to make it successful. So, look for caterers who already have done it in the past.
It is a little time consuming thus, you would either want to have multiple such counters. Another way to manage this would be to match it up with buffets so that the queue is balanced out. This will prevent from getting all hotchpotch at the stalls.
Finger Food on the wheels
An idea for presentation could be taking the dishes to your guests in a cart. This could be for all the appetizers and the munchies. Like the candy floss cart, you can have a decorative cart for all the appetizers.
This mobility will help the food to reach the guests right where they are. They can attend the function and the ceremonies while they don't miss out on the appetizers.
These carts are not necessary to come out of the caterers. You can hire them on your own from individual owners if you are looking out for specific items. You can get a chaat cart or a candy cart on hire.
The Regional Mix
For the corporate events and the wedding related events, this one is an upcoming trend to celebrate the mixed ethnicities and cultures. In case of a cross culture wedding you can set up a fusion cuisine from both the cultures.
This can only be executed well if the caterer has a great deal of knowledge and is open to experiment in his dishes. In this case especially, you need to do a trial session to avoid messing up the menu.
This cross cultural phenomenon can also be a generalised theme for your entire event. Different country cuisines can also be fashioned for corporate events. This is good for events where there will be delegates from across the world.
Personalised Macaroons
Apart from being on the menu, this can be a good token of thanks for your guests too. Depending on the occasion you can personalise the macaroons with a logo design, bride-groom initials and likewise.
You can various other designs printed as well. You can have an animated sketch of the bride and groom printed on the macaroons for weddings.
It can also be aligned with your theme. These can also be packed into a box and gifted to the guests as return tokens.
The above mentioned list is a fusion of different elements to look at while setting up the food stall. It is a comprehensive way to make your food look good, serve well, taste well, come out as a variety and so on. It is an in-out guide to excel everything over and above catering.
This will also help you in exploring with different stylised dishes that you can consider to fit in for your guests. Well that being said, do not forget to flesh out various other ideas from your caterer.
To bring a southern twist, keeping the western element intact, there are a lot of Bangalore catering services that will help in executing a wholesome catering menu. They are not only equipped with just providing the best in taste food but also the best of ways to serve this palatable treat to your guests in exciting new creative ideas.
So, the next time you organise a catering, go beyond the norms and the usual ways.
FULL ADDRESS
+ 91 812 305 7770
[email protected]
1ST CROSS AUDUGODI, BANGALORE 560030
15/2 , POTHALLAPPA GARDEN
WE ARE ALSO AVAILABLE AT BELOW LOCATIONS (ZIP CODE)
INDIRANAGAR  560038
WHITEFIELD  560066
KORAMANGALA 560034
ELECTRONICS CITY 560100
JAYANAGAR 560041
BTM LAYOUT  560068
HSR LAYOUT 560102
RAJAI NAGAR 560010
SARJAPURA 562125